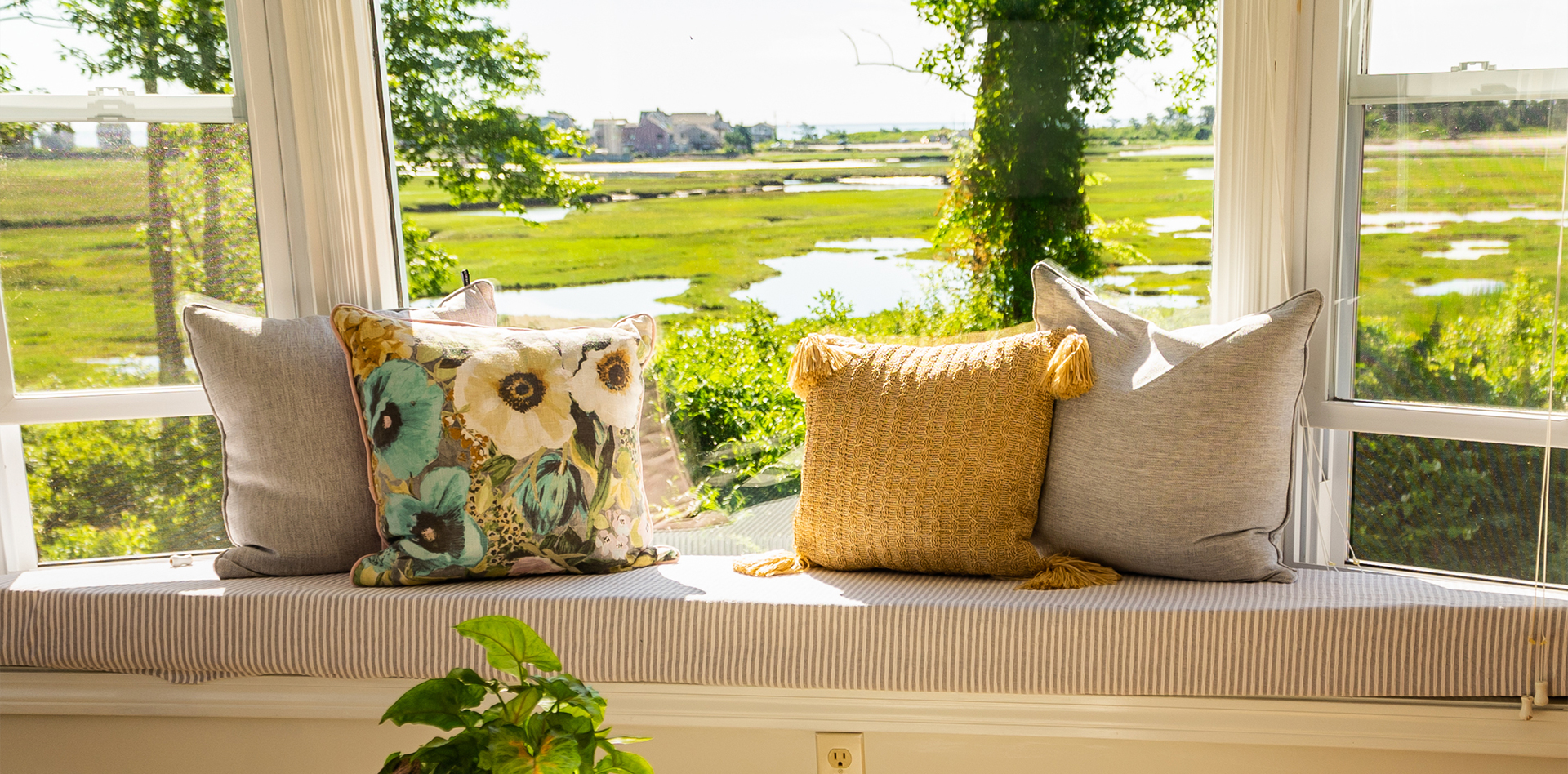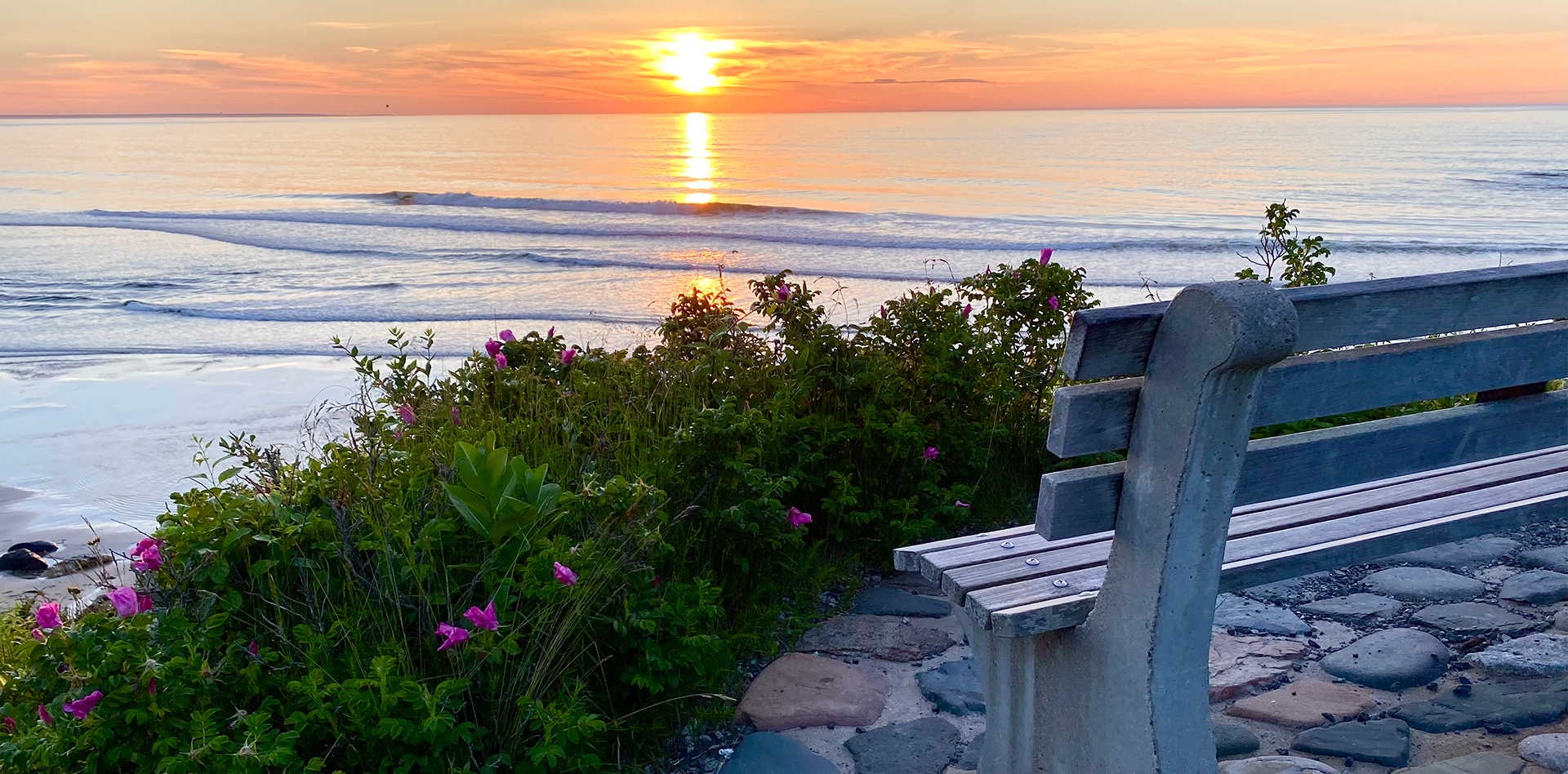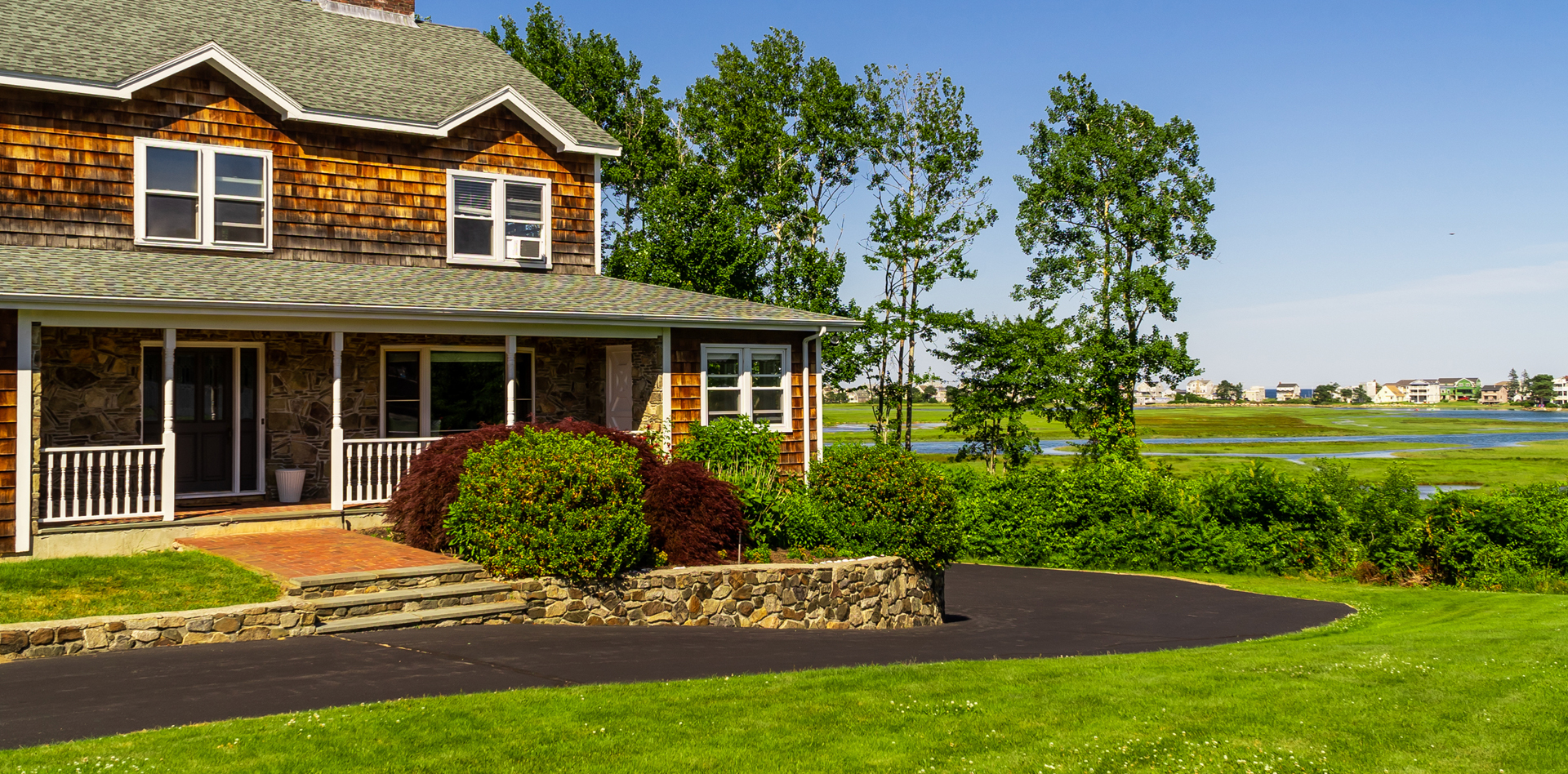 COMFORTABLE STAY
OUR ROOMS
Style & Comfort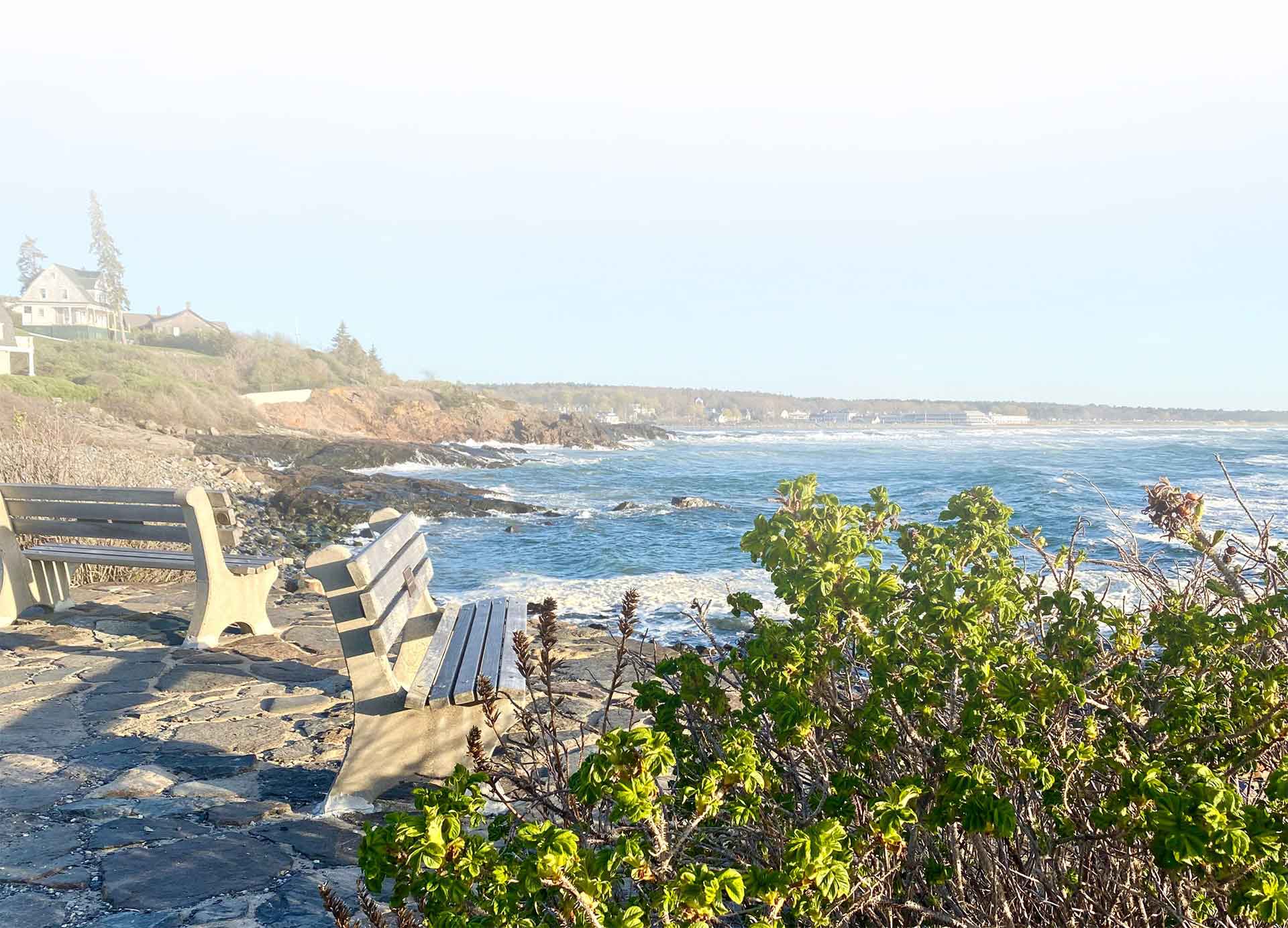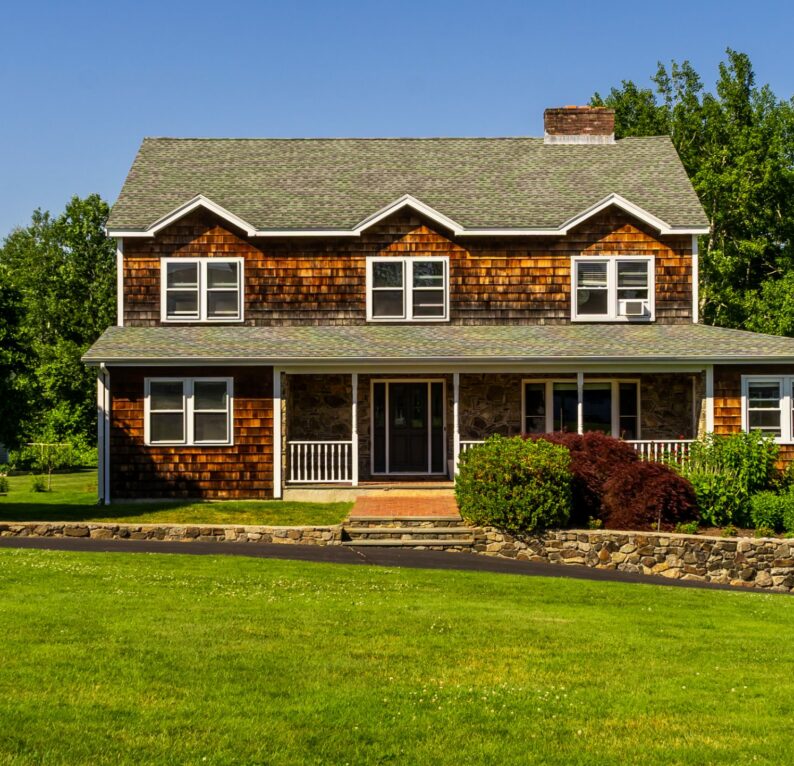 River House - your Home Away from Home
The River house is located on site here at the Mariner Resort, featuring panoramic views of the Ogunquit tidal river and includes all the resort amenities.
Send Inquiry!
Send Inquiry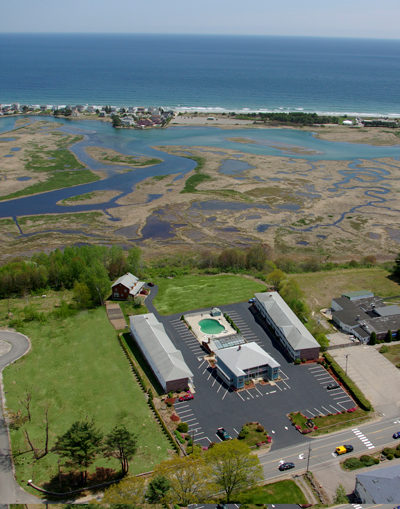 Our Grounds & Amenities
Surrounded by lovely gardens and landscaping, The Mariner offers a wide range of accommodations on the Ogunquit Tidal River. Come relax in our large outdoor pool, oversized hot tub or our indoor pool with scenic vistas. Get a workout in our Fitness Room. We are a 15 minute walk to Ogunquit's Footbridge beach.
Check out our Amenities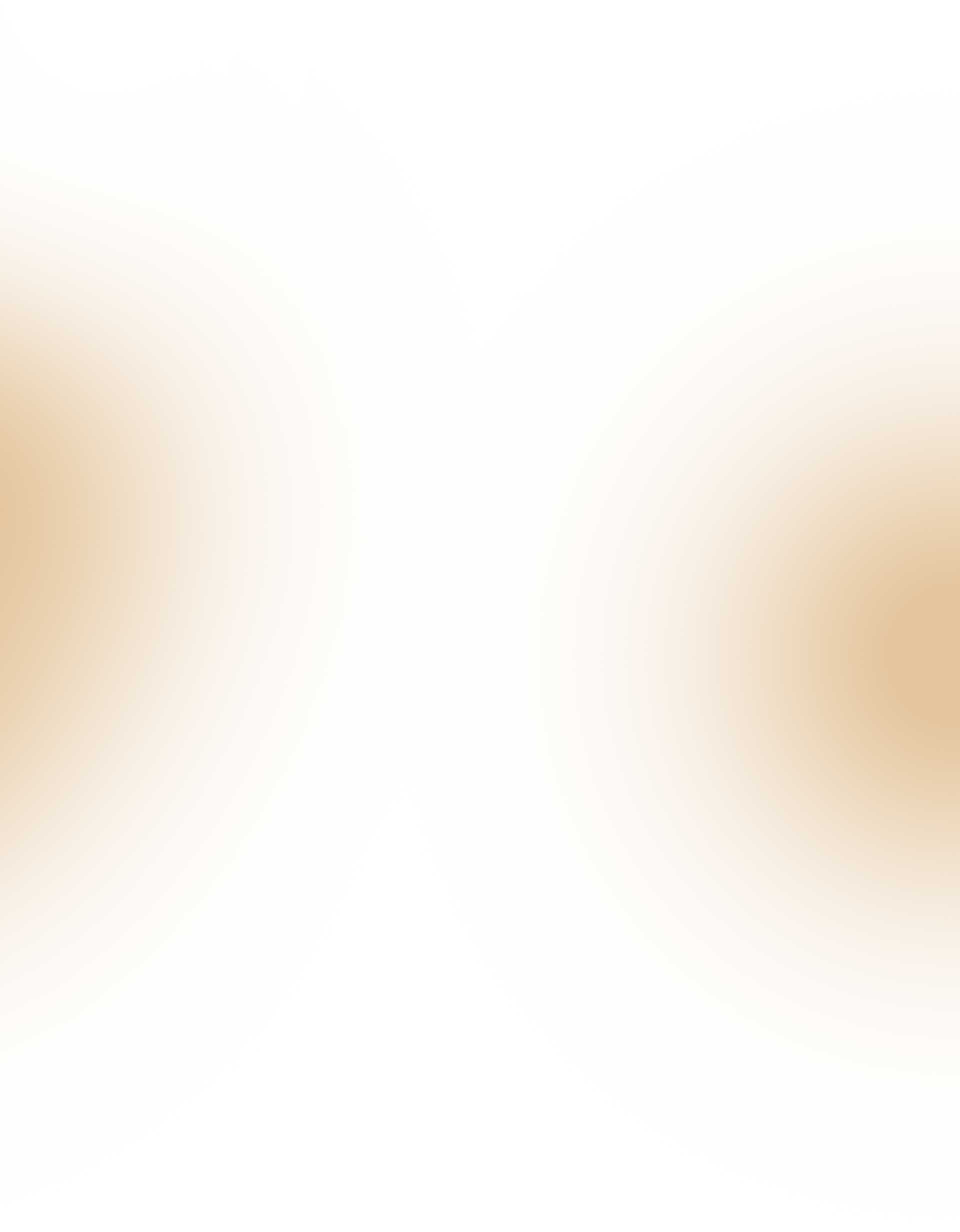 Ogunquit Events
You can find information about events at Ogunquit Beach by visiting the town's website or the website for the local chamber of commerce.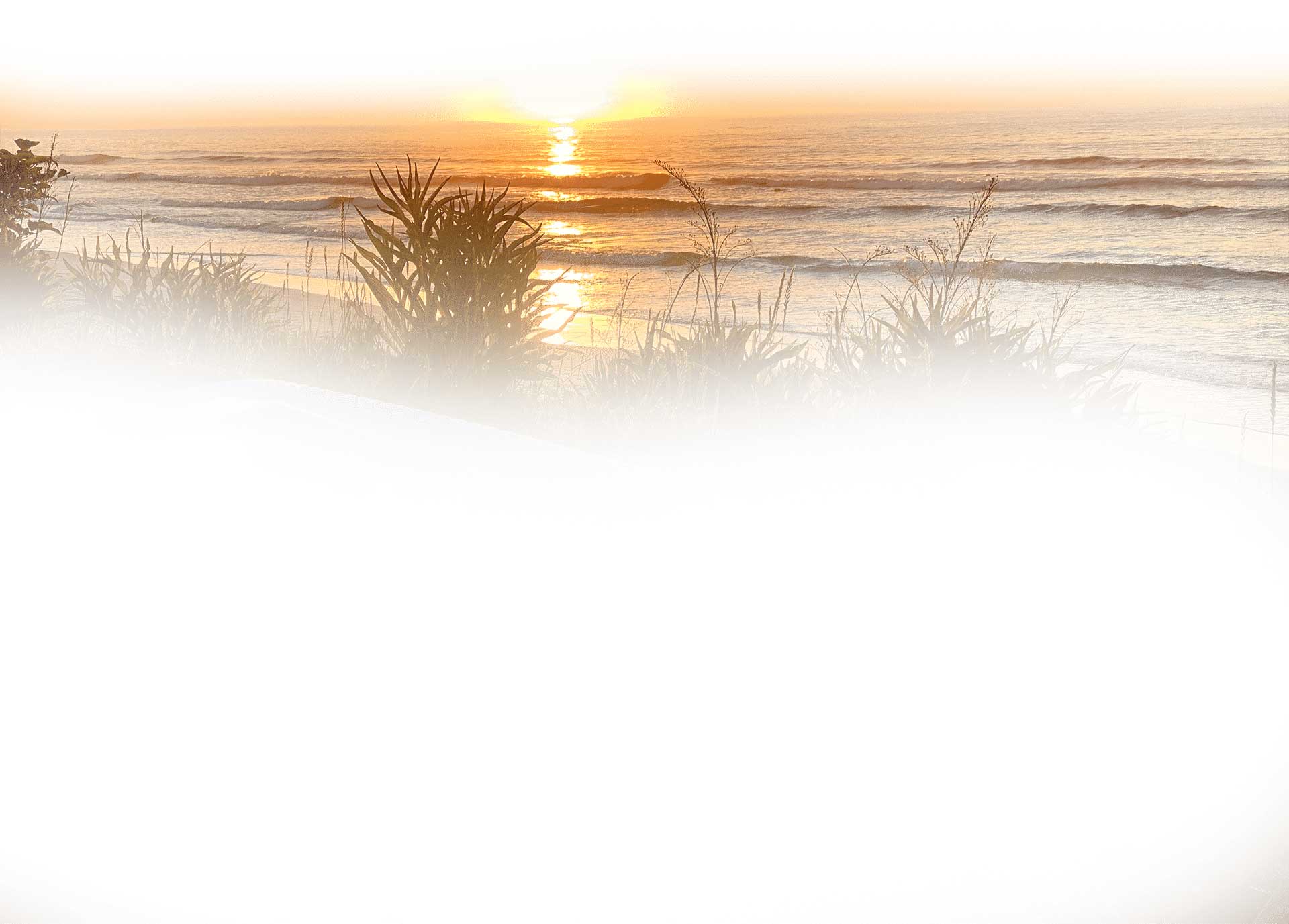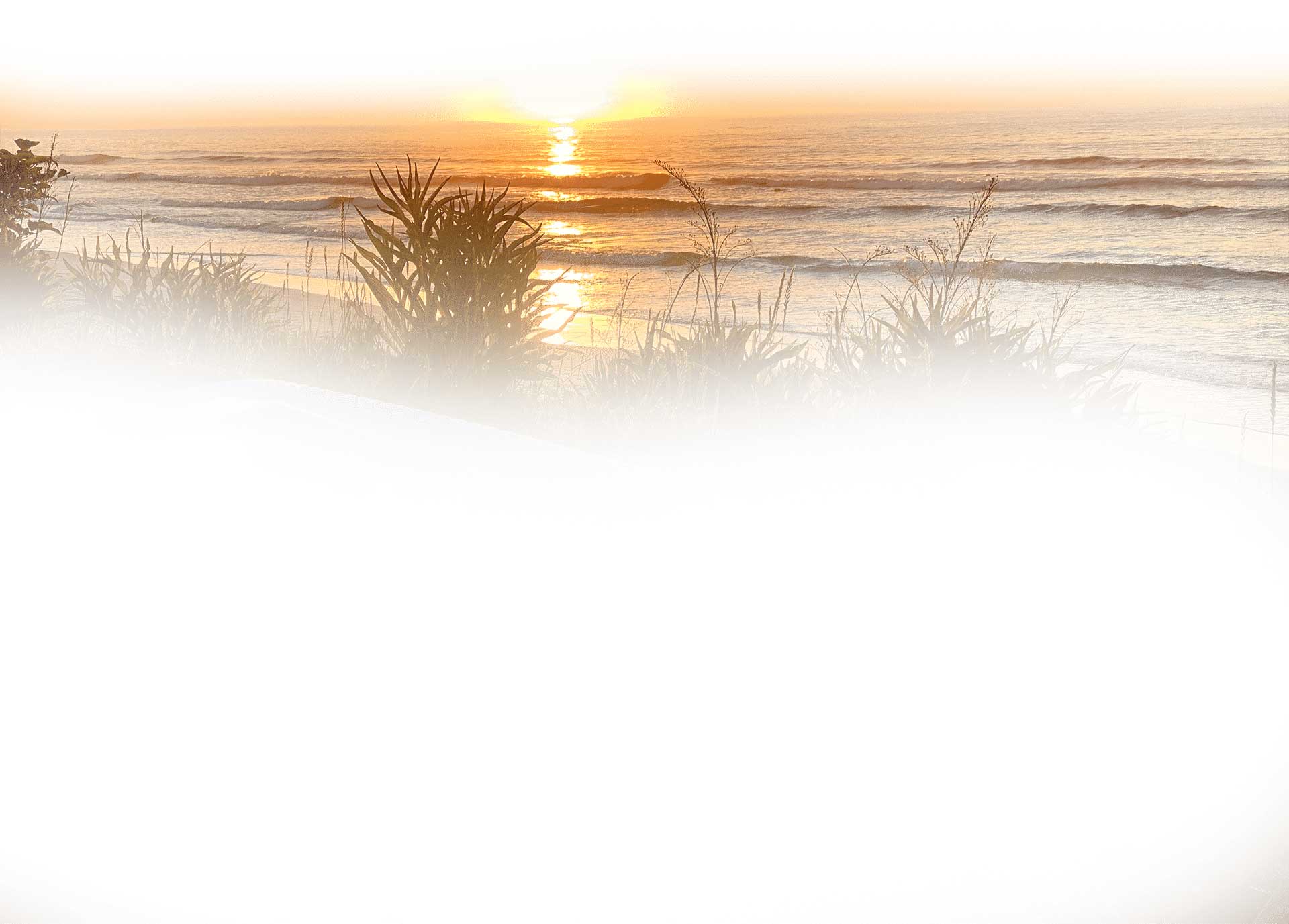 OUR
SISTER PROPERTIES
Unique Resorts